Despite being a fan of the bands since the late 90s, I never got a chance to see Limblifter live before they disbanded, and for various reasons I always managed to miss Ryan Dahle's solo shows. Even when they announced their reunion and a show at NXNE, the weekend was just too hectic to see them. I thought maybe I was fated to never see the band live, but my luck turned around with the announcement of a Vancouver show. And it's not just a series of reunion dates; Dahle recently hinted that the band might just be releasing some new material.
It was also an added bonus to see
Acres of Lions
open up the show. The Victoria band isn't breaking down any barriers with their pop-rock sound, but they are ridiculously fun to watch live. The whole band is highly energetic, especially frontman Jeff Kalesnikoff, who got the growing crowd singing and clapping along throughout the set. Starting off with "Set Me On Fire" and "Kids" from their latest album,
Collections
, the band drawing the slowly-growing crowd towards the stage. They threw in a new song -- which I didn't catch the name of-- and wrapped up with the infinitely catchy "Reaction" and the much softer "Collections", both of which once again got the crowd involved.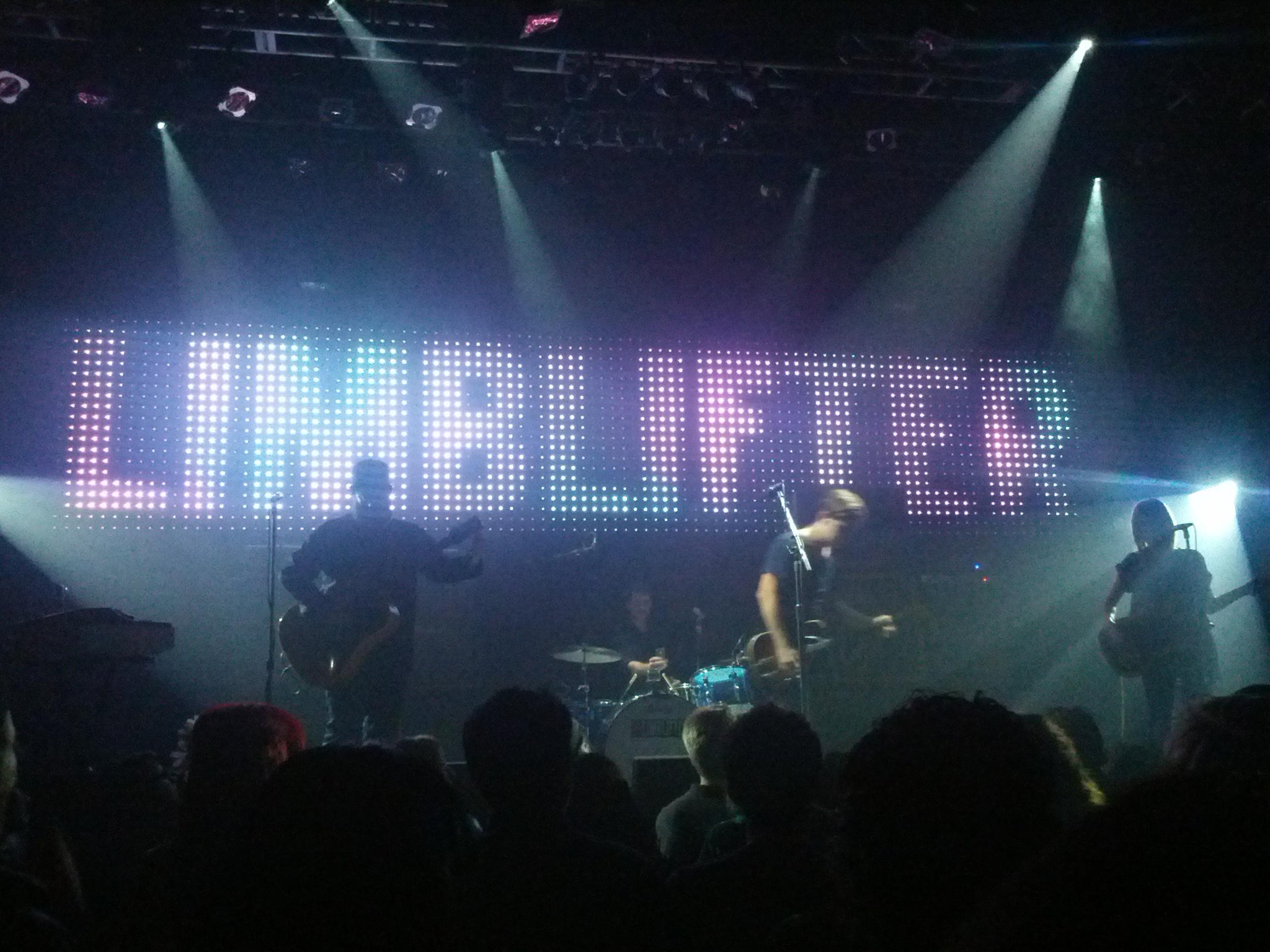 Not too long,
Limblifter
hit the stage, with Ryan Dahle joined by Megan Bradfield and Brent Follett -- both of which were in the last incarnation of Limblifter -- and Sloan's Greg MacDonald. They started off with a bang, opening the show with "Vicious" and going on to play about an hour of material spanning the entire Limblifter catalogue.
While I can't compare them to their first incarnation, they sounded great; the four of them meshed well together and the songs were familiar, but didn't feel dated. Like they never missed a step.
There was lots of songs got 'recognition applause' -- a big bout of cheering one or two notes in -- throughout the night, like the soaring "Wake Up To The Sun" and staccato "Screwed It Up". Other highlights included "Fiercely Co-Dependant" from the last Limblifter album,
I/O
, and the earworm inducing "Chop Chop" from Dahle's solo
Irrational Anthems
.
They wrapped up the set with their biggest hit, "Ariel vs Lotus" and after being met with chants of
"ten more songs"
, were back for the obvious encore. Starting with the soft and beautiful "Alarm Bells", they exploded into "Dominant Monkey" and "Tinfoil" to end off the night.
It was great to finally see them, and I'm definitely looking forward to seeing what comes out of the reunion.
setlist
Vicious, Cordova, Cellophane, Count To 9, Jumbo Jet Headache, Chop Chop, Wake Up To The Sun, Fiercely Co-Dependant, In/Out, Hotel Knife, Screwed It Up, I Wonder If, On The Moon, Perfect Day To Disappear, Ariel v Lotus.
[encore] Alarm Bells, Dominant Monkey, Tinfoil.